This year will be the 4th year (already!)
Bass
Drive
will be sponsoring the now world famous
Sun&Bass
Festival! It has been an absolute pleasure working with
Sun&Bass
crew over the years and we love providing them whatever support we can! As all of you should know by now,
Sun&Bass
is a week long Drum&Bass Music Festival happening in gorgeous town of San Teodoro, Sardinia, Italy, featuring beautiful beaches and performances from today's top Drum&Bass artists. For more info. about
Sun&Bass
visit
http://www.sunandbass.com/
.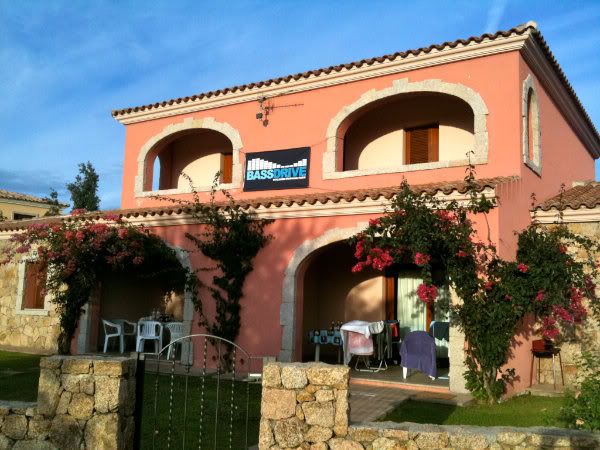 Bass
Drive
Villa will be in full effect once again! It seems more and more of the kru are making it to the island each year (14
Bass
Drive
djs, my last count). Rumor has it
Big Bud
and
Stunna
will be there this year as well.
Look out for much more information about the happenings at

Sun&Bass

as well as announcements about

Sun&

Bass

Drive

festivities, RIGHT HERE!!!
We are really looking forward to fun in the sun with all the
Sun&Bass
friends again. We also look very much forward to meeting many of our supporters, as always. Come and say hi! See you all
very soon
!!!